LATEST NEWS OF OUR SOCIAL NETWORKS
Bounce Back Recycling
Bounce Back Recycling
Bounce Back Recycling is a social enterprise that delivers social, environmental & societal impacts that make economic sense.
We are an environmentally conscious organisation, delivering a recycling service which diverts mattresses & bulky waste from landfill or incineration.
Our service is convenient, affordable & sustainable.
We work hard to provide a quality service for domestic & commercial clients who want to recycle their unwanted mattresses & bulky waste.
Get in touch for more info - info
@bouncebackrecycling
.ie

Bounce Back Recycling is a #socialenterprise delivering social, #environmental & societal impacts.
We are an environmentally conscious organisation, delivering a #recycling service which diverts #mattresses & bulky waste from #landfill.

Get in touch info @bouncebackrecycling.ie https://t.co/5SOQvdLpd5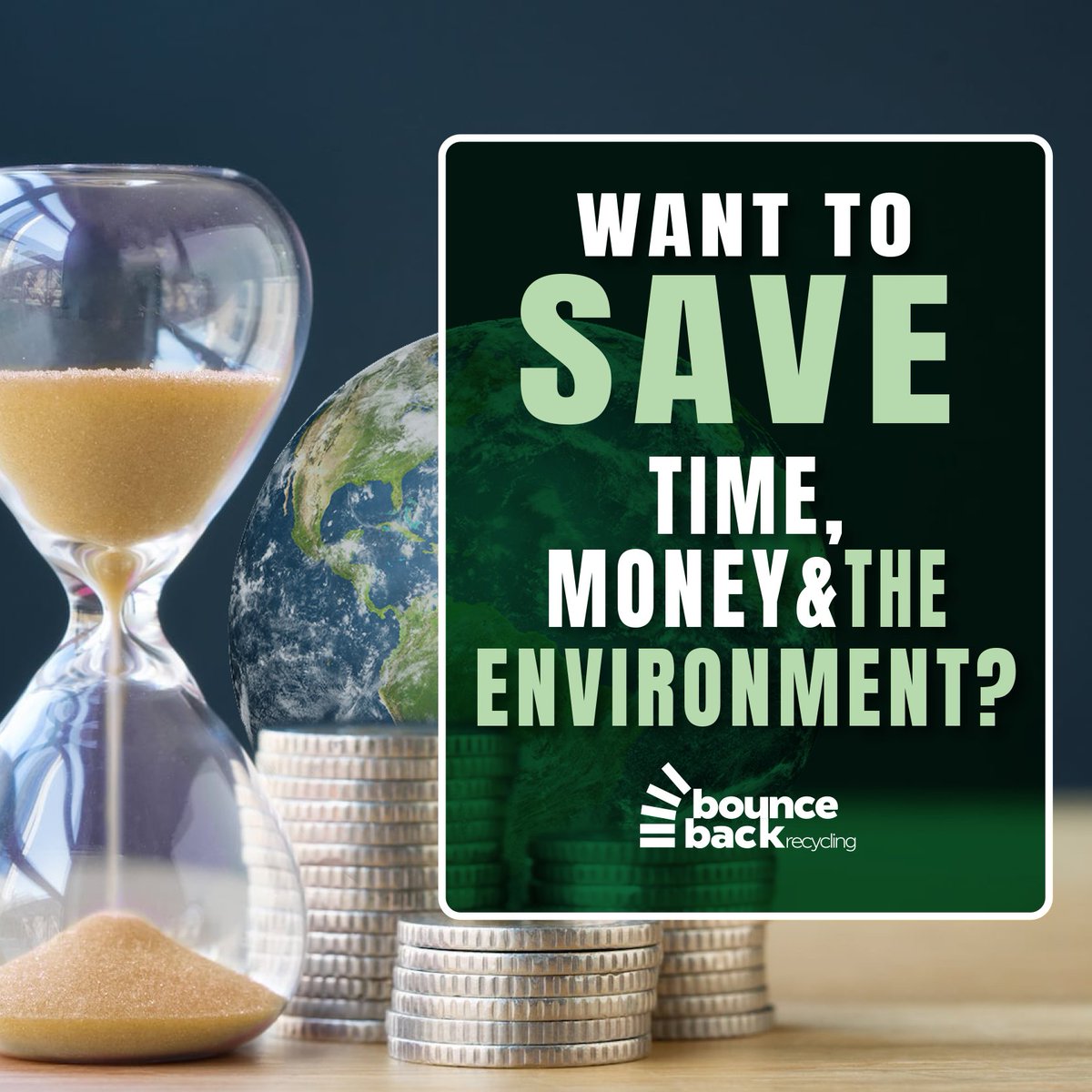 Check out the link below for more FAQ's https://t.co/6Utz1WlPxY
If there are any questions unanswered, please get in touch -
info @bouncebackrecycling.ie

#supportlocal #environment #recycle #socialenterprise #recyclingireland #ChooseGalwaySocial #community #supportyourcommunity https://t.co/vhnKoCq68o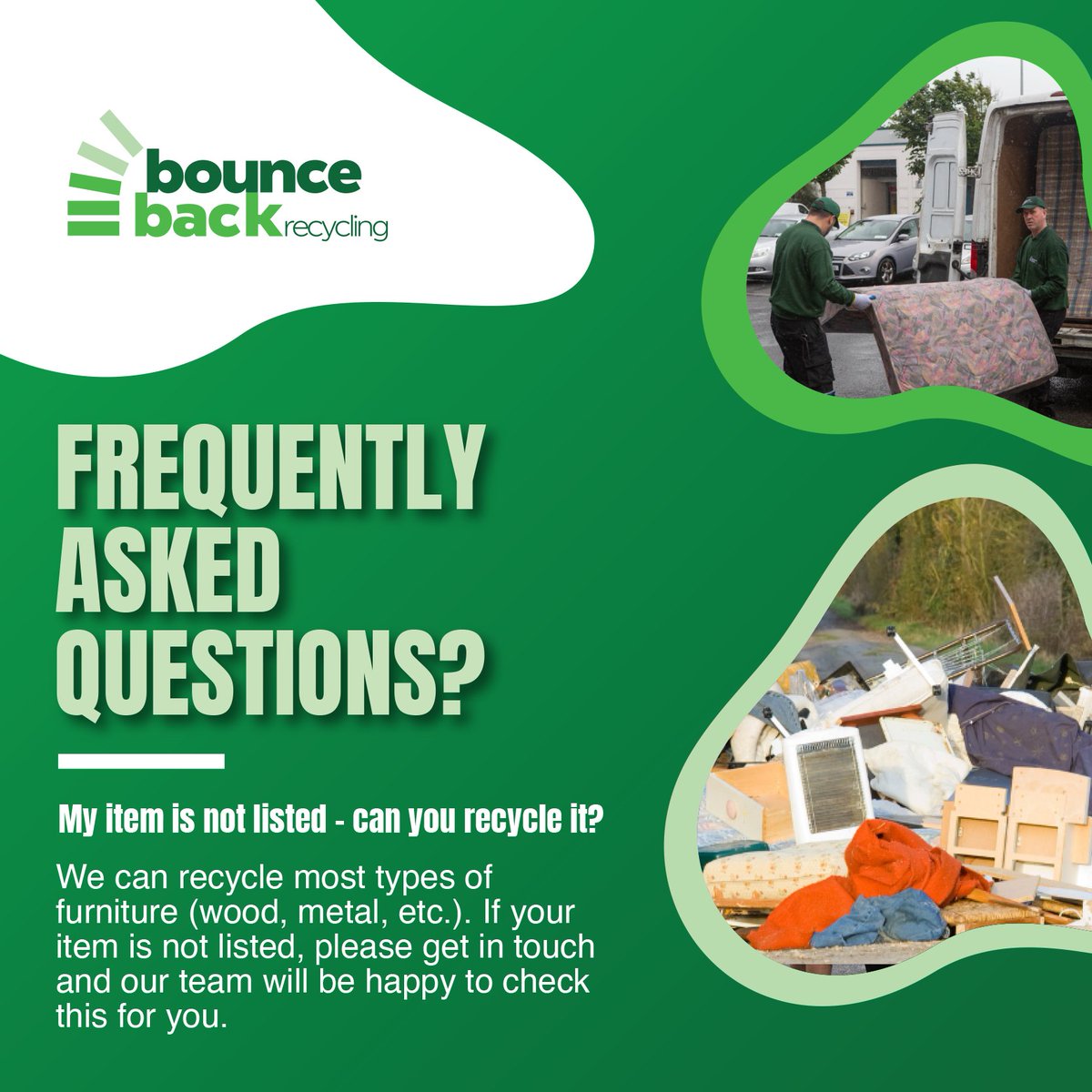 #Furniture #Retailers - Under our #mattress #recycling service to furniture retailers we:
Remove old mattresses from your store or warehouse location
Collect regularly every month or as required

Get in touch info @bouncebackrecycling.ie https://t.co/5kS6kq5SbQ